Defensive Driver Coaching Course
£

210.00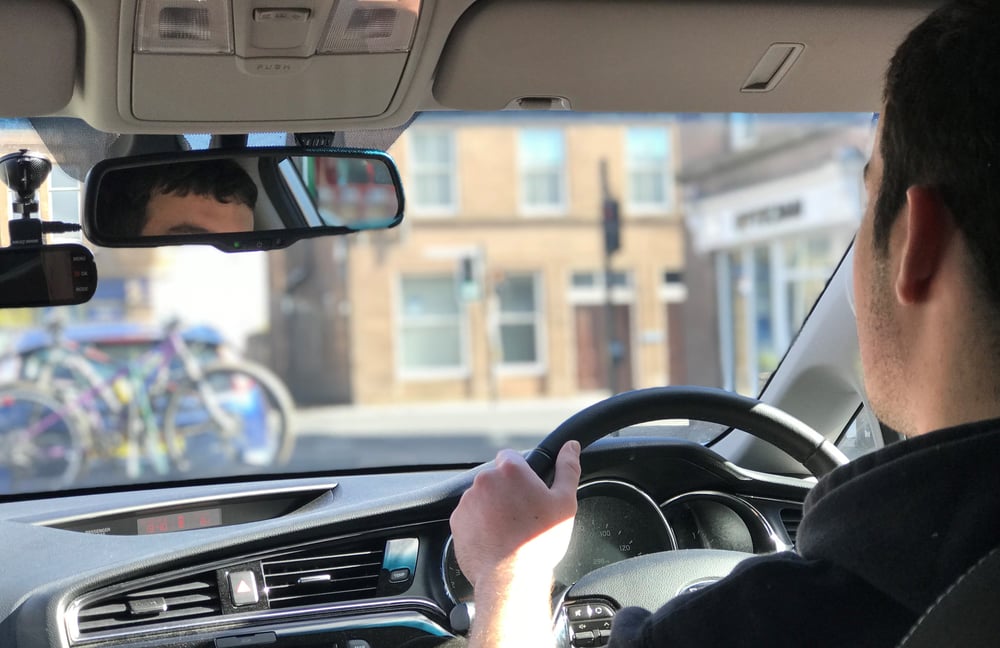 This course is designed to help participants improve their general driving skills and encourage them to drive defensively.
Following a brief discussion to establish the course objectives an on-road session would cover urban, rural, dual carriageway and motorway driving (depending on the area). The perceptual skills ie concentration, observation and anticipation will be assessed as will each participants recognition to hazards and defensive responses to same.
By attending this coaching course you will be able to:
• Identify their own potential for conducting unsafe driving practices
• Learn how to overcome barriers and exercise safe driving behaviours and driving techniques
• Apply coaching advice specific to their individual needs and identified risks
• Be able to reduce the likelihood of being involved in a collision
The on-road session is conducted 1:1 over a 3.5 hour session. The session includes a confidential written report and certificate of course completion.
QUESTIONS? We love them – get in touch on 08000 151 642, Send Facebook message @roadwiseDT or email info@roadwisedrivertraining.co.uk
* By training with us you support the local charitable work of Aberdeen Foyer
* Purchased vouchers are valid for one year.
* Booking with Roadwise Terms and Conditions: https://www.roadwisedrivertraining.co.uk/terms/
* Roadwise Cancellation and Refund Policy: https://www.roadwisedrivertraining.co.uk/terms/
#ImprovingDrivingSkills #Awareness #DefensiveDriving #DrivingSafety #BetterDrivers #HazardPerception #Observation #Anticipation #Space #SafetyBubble #SafetyMargins #DrivingConfidence #BecomeSaferDriver #RoadwiseDriverTrainingCIC #RoadwiseTeam #RoadwiseAberdeen
Share