Driving In Mind Coaching Course
£

250.00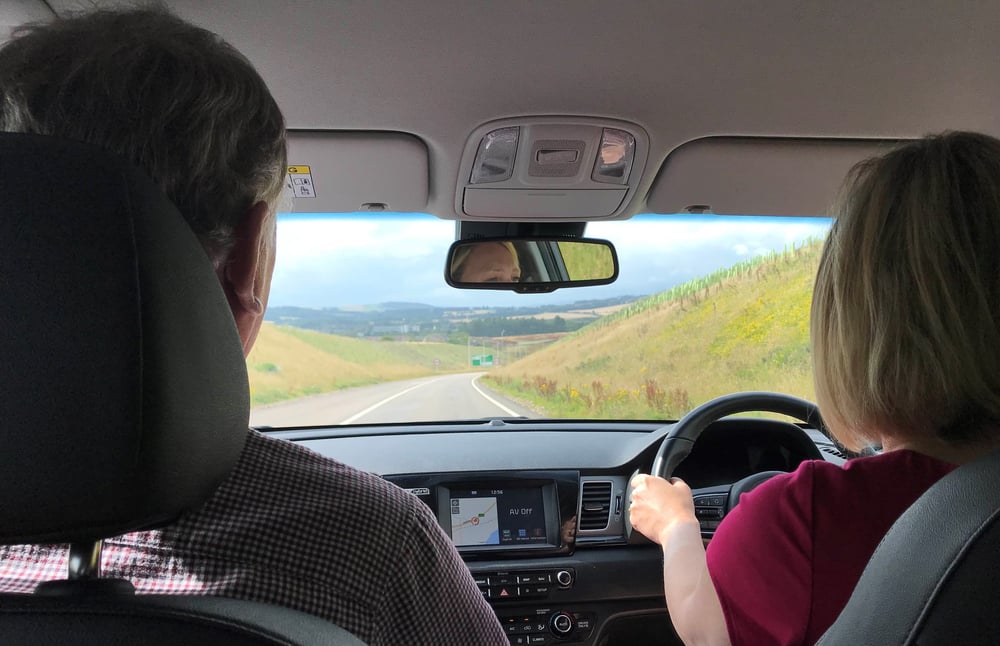 Are you getting back to driving after a long break?
Are you looking to improve your driving skills/ driving confidence and feel better equipped in busy mainstream traffic?
OR
do you want to make a present for someone who would benefit from undergoing a driver training course?
95% of road accidents can be attributed to human error. Driving has become such an intrinsic part of our daily lives that quite often we go into automatic pilot.
To address this, we have developed Driving in Mind coaching programme aimed at both improving participant's driving skills and identifying their own potential for conducting unsafe driving practices. The on-road coaching session for this course is preceded by a participant completing an online module (Driver Risk Index). Completion of the online module allows the on-road session to be tailored to each participant. We use DriverMetrics' online driver risk profiler, which identifies driver risks, developed by Cranfield University.
The coaching is delivered in a friendly and relaxed manner – it is not a test – we are here to give you support which will help to refresh/ adopt safer driving practices and through processes in your driving.
The on-road session is conducted 1:1 over a 3.5 hour session. The session includes a confidential written report and certificate of course completion.
By attending this coaching course you will be able to:
• Understand the effects of behaviour on driving safely
• Identify their own potential for conducting unsafe driving practices
• Apply coaching advice specific to their behavioural risks
• Be able to reduce the likelihood of being involved in a collision
This blog post shares story of one of our Driving In Mind participants: https://www.roadwisedrivertraining.co.uk/blog/driving-in-mind/
QUESTIONS? We love them – get in touch on 08000 151 642, Send Facebook message @roadwiseDT or email info@roadwisedrivertraining.co.uk
* By training with us you support the local charitable work of Aberdeen Foyer
* Purchased vouchers are valid for one year.
* Booking with Roadwise Terms and Conditions: https://www.roadwisedrivertraining.co.uk/terms/
* Roadwise Cancellation and Refund Policy: https://www.roadwisedrivertraining.co.uk/terms/
#DrivingInMind #DrivingSafety #BetterDrivers #BehaviouralBasedCoaching #DefensiveDriving #DrivingConfidence #SafetyMargins #RoadwiseDriverTrainingCIC #RoadwiseTeam #RoadwiseAberdeen
Share