UK Road Familiarisation Course
£

200.00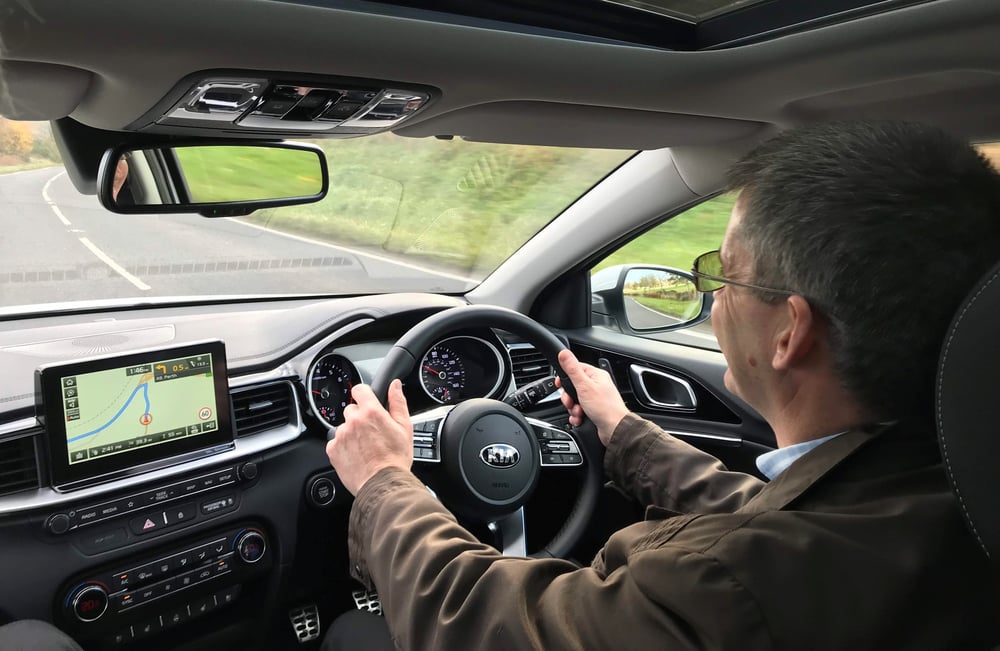 UK Road Familiarisation coaching course is designed to give drivers recently relocated to the UK a thorough theoretical and practical introduction to on-road procedures and legislation. The course is suitable for any driver unfamiliar with driving in the UK with the aim of enhancing their existing road skills and knowledge.
• Driving licence and eyesight checks;
• Vehicle pre-drive checks
• Signals at roundabouts and junctions
• Road signs and markings
• Types of roads within the UK road network
• Speed limits on different types of roads
• Negotiating box junctions and traffic light crossing
• General defensive driving principles and fuel management techniques
By attending this coaching course delegate will be able to:
• Increase an understanding of specifics and rules of driving on the UK roads
• Apply coaching advice specific to their risks
• Be able to reduce the likelihood of being involved in a collision
• Improve their ability to perceive risks and identify hazards related to driving in the UK
The training is carried out on 1:1 ratio over 3.5 hours per session.
*This package does not include usage of Roadwise vehicle.
Share